This year is quickly coming to an end, and if you are a small business owner, it is important to end your business year strong.
One great way to end the year and to promote your business is by throwing a holiday party. This allows you to recognize your customers and supporters and build relationships with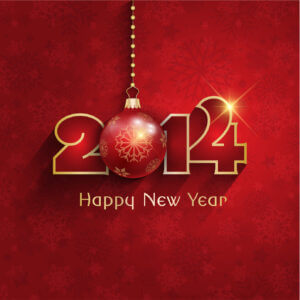 them. In order to make your holiday party successful, you should:
–         Spread the word early: Your customers are likely very busy this time of year, so you will get a better turn out if you let people know ahead of time and tell them to "save the date."
–         Use multiple marketing methods to promote the party.
–         Create a sense of exclusivity
–         Encourage guests to bring friends: They can be a new referral source
–         Do something to distinguish your event from others that your clients have attended.
–         STAY CONNECTED AFTER THE EVENT
Here are some other things you can do to end your business year strong:
–         Schedule one-on-one meetings with clients and prospects (and bring a small present or treat for them to remember you by).
–         Setup review meetings with your managers, staff, and with your business law attorney
–         Setup a business planning session for next year
–         Look back to previous years and see what tactics were fruitful.
–         Write a list of goals you want to achieve next year (and then pay attention to 5-10; these items are where your creativity will be more prevelant)
–         Send out personally hand-written notes: In this day of email, hand written notes and letters add a personal touch that your customers will appreciate.
This year will be over before you know it, so start planning now to have a successful business year in 2014.
Source: South Florida Business Journal