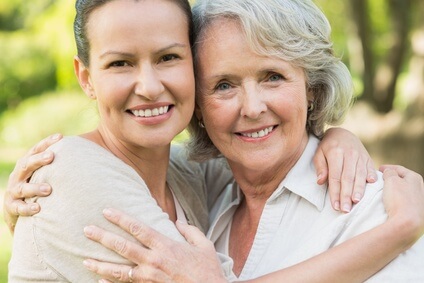 When a loved on passes away and the decedent's estate goes through the Florida formal probate administration, a Florida Personal Representative (PR) will be appointed.
This PR may be named in the Will of the deceased. If the deceased passed away without a will, known as intestate probate, or the decedent did not name a personal representative in his or her will, then the Florida Probate Judge will appoint a Florida personal representative.
If you are appointed as the Florida PR of an estate, then you are required to hire an attorney to represent you in the Florida probate process unless you are the sole interested person in the estate.
The Florida Probate Rules state, "Every guardian and every personal representative, unless the personal representative remains the sole interested person, shall be represented by an attorney admitted to practice in Florida."
If there was an attorney named in the decedent's will, you are not required to use that attorney. The Florida personal representative has the right to choose his own attorney.
A Florida personal representative has fiduciary duty to the estate of the deceased. If the PR does not fulfill his duties as required by the Florida Probate Rules, then he or she could be held personally liable. You must fully understand the responsibilities you are taking on in order to avoid any liability. Hiring an experienced Florida probate attorney will give you proper guidance during this procedure.
If you have been named as the personal representative of a Florida estate, then contact Boyer Law Firm, P.L. today.