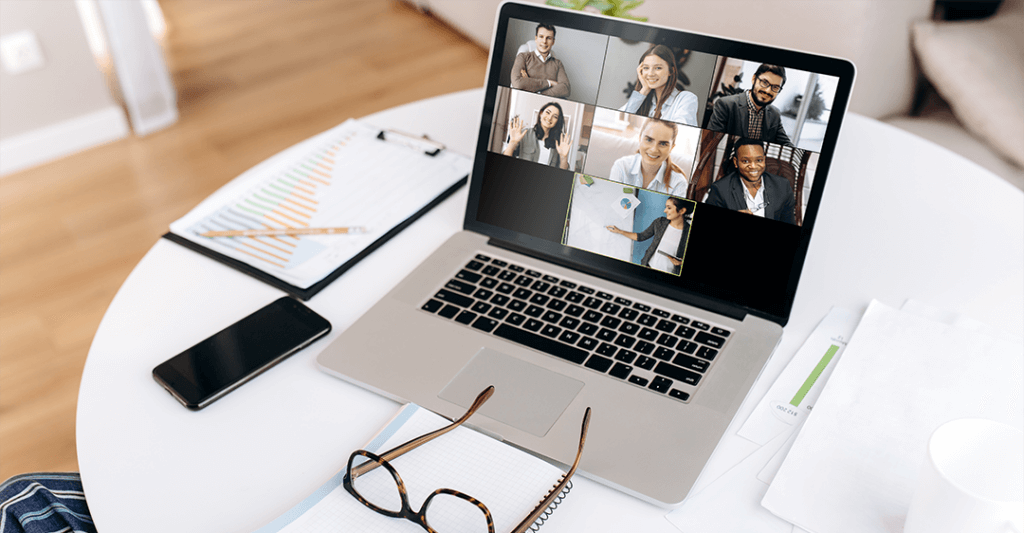 Spotlighted in a recent ABA Journal article, Boyer Law Firm is proud to have conducted its first fully-virtual federal trial. This was an international child abduction case, under the Hague Convention.
Adapting to an ever-changing legal landscape is the bedrock on which our firm was founded. By staying on top of new technologies, we can be wherever our clients need us. This may be at home and around the world – even during a global pandemic.
Read on as we outline how our team of international law attorneys were able to help make history for our firm with bringing virtual cases to trial.
Knowing the Law: Hague Convention on the Civil Aspects of International Child Abduction
In order to be an international attorney capable of offering expert legal services online, one must first have intimate familiarity with international law; specifically, the Hague Convention concerning child abduction. This multilateral treaty was enacted October 25, 1980 and helps provide an expeditious means of returning a child that has been internationally abducted by a parent from one country to another.
The Hague Conference itself helps bring member nations together under a single court to assist with law matters across international borders. Our team of seasoned international attorneys and support staff have years of experience in crafting winning legal strategies that get the best results for our clients under the many Hague Conventions.
Latest Law Tech Helps Boyer Transition to Fully-Remote, Virtual Trials
Even before the novel Coronavirus swept the globe, our firm has continually invested in new technology. Our goal is to bring our lawyers and clients together face-to-face, even when they are across oceans apart. Being a client-centric law office does not change because of distance or circumstance. Our team delved into developing a full technology upgrade for our offices and equipment.
With international communications rivaling global megafirms, our small team of elite professionals maintains connectedness throughout our client's legal process. This includes taking the case to trial when necessary. This technology was put to the test and found to work seamlessly. We were able to demonstrate this with our first virtual full day trial on the Hague Convention. With two on-staff attorneys, including our founder Frances M. Boyer, our French foreign legal consultant, and a panel of eight witnesses appearing via Zoom, our team was able to represent our client remotely.
Getting Help from an Trusted Hague Child Abduction Lawyer
conhttps://boyerlawfirm.com/contact-us/Our principal Attorney, Francis M. Boyer is a Board Certified Expert in International Law. He is one of only a handful of such international lawyers across the entire U.S. This kind of expertise in a smaller law office means our clients get the absolute best representation possible. They receive an unmatched level of communication and client care with our legal team. When you need an experienced, trusted international law attorney, contact us for a free case evaluation to walk you through all your options and for help charting a path forward.