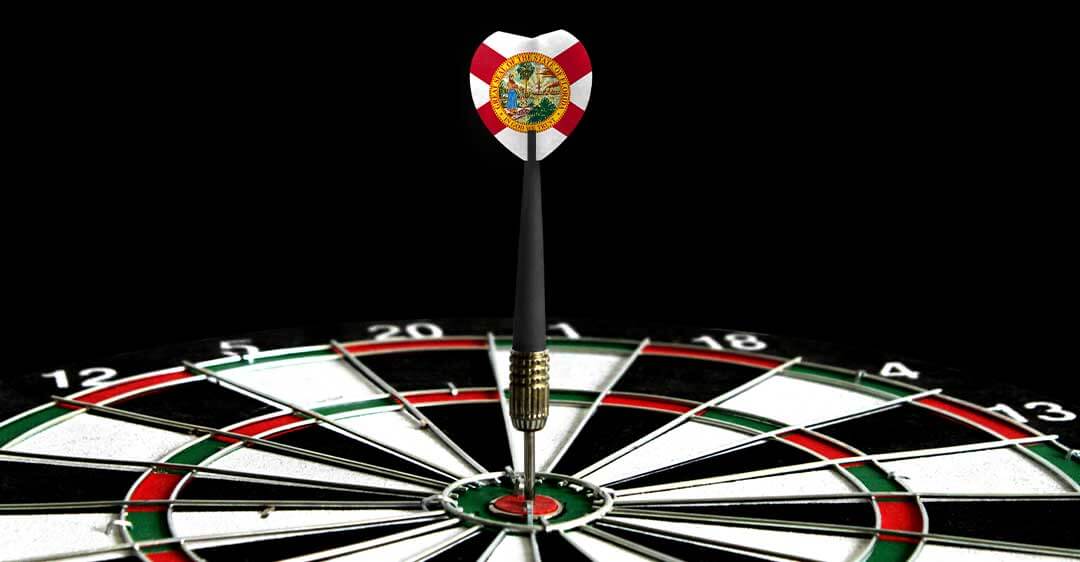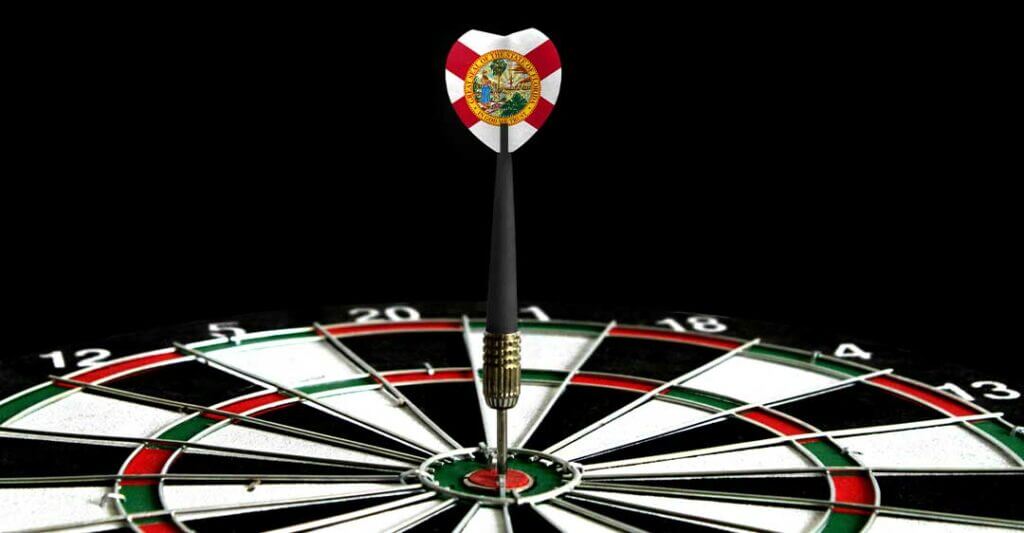 Whether you are starting a new business venture or looking to move your business operations, the State of Florida offers many different advantages. Business leaders today must be more mindful than ever about the affects state lines can have on bottom lines.
Situations Around the World Make Florida Attractive for Corporations
Recent news stories highlight difficulties facing business owners globally. Business owners in Hong Kong are facing much tighter security laws. These simply make doing business there more difficult. Other countries like Turkey are instituting similar restrictions on a number of different businesses. In the UK, citizens recently had to rush home from countries like France or risk being subjected to mandatory quarantines.
Outside forces are affecting the owner's/business's ability to operate. This means savvy business owners need to look for better climates for their businesses. Now is an opportune time to explore the benefits of incorporating in Florida – but don't do it alone. Instead, seek an experienced business and international law firm to guide you every step of the way.
What are the Advantages of Incorporating in Florida?
With places like New York turning into a ghost town with the pandemic, businesses are seeing brand new opportunities across state lines and national borders. Florida corporations can own property, borrow money, and undertake any lawful business activity they wish. This allows owners the flexibility to choose the best structure and plan for their own businesses, with minimal interference from the state government.
Advantages for US and Internationally-Based Companies Registering as a Florida Corporation include:
Limits the Amount of Liability: When you incorporate in Florida, you immediately set up a shield in most cases against personal liability. In general, this means your personal assets aren't at risk for things like the corporation's debt or from a liability claim against the company.
Better Corporate Tax Environment: Incorporating in Florida also provides a great many different tax advantages. For starters, your startup costs are usually all deductible. Other ongoing business expenses like travel, mileage, and professional fees (like legal and accounting) are also generally deductible. Owners are also able to take advantage of retirement savings with pre-tax benefits.
Easier Transfers of Ownership: Reassignments of a stock certificate mean the corporation, business assets, and even accounts can all be easily transferred. This also helps to separate assets between business and personal, making accounting and transferring assets easier.
Lower Filing Fees: Florida's Division of Corporations sets its incorporation fees quite low compared to other states. Renewal fees are also low and the mandates for corporate record keeping are fairly minimal.
Better Privacy Protection for Owners: Florida also provides an easy form of ownership structure as any one person can serve as Director, Secretary, Treasurer, and/or President simultaneously. This especially benefits sole proprietors and partners that wish to attain the benefits of incorporating.
No Capital Requirement to Incorporate: unlike a lot of other states, Florida does not require a minimum amount of capital to get started.
Getting Help Incorporating with Florida's Leading International Business Lawyer
Francis Boyer is a recognized leader in international law. With licenses in both New York and Florida, Mr. Boyer is well suited to facilitate incorporating new or existing ventures in Florida. Our team takes the burden off your shoulders and guides you through every step of getting your business up and running in the Sunshine State. Contact our experienced team today to set up a consultation.