We Are in the National Association of Realtors: Not only is Mr. Boyer an attorney but he is also a licensed real estate agent meaning he is a member of the National Realtor Association which assists in the practice of the real estate closings.
We Are in the National Association of Realtors
The National Association of Realtors was founded on May 13, 1908. NAR's membership is composed of residential and commercial real estate brokers, real estate salespeople, immovable property managers, appraisers, counselors, and others engaged in all aspects of the real estate (immovable property) industry, where a state license to practice is required. Members belong to one or more of some 1,600 local Realtor boards or associations. They are pledged to a code of ethics and standards of practice, which includes duties to clients and customers, the public, and other Realtors.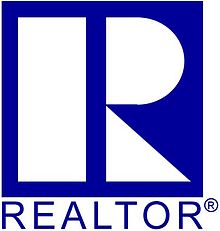 Local associations are required to enforce the code of ethics through a Professional Standards Council or Committee. Trained members of the association form hearing panels charged with the responsibility of hearing testimony and evaluating evidence from complaints filed by the public or other members against association members for alleged violations of the code of ethics.
Mr. Boyer is fully knowledgeable not only on legal real estate matters but the real estate transaction itself as he has taken the time to go through the real estate course and study its profession.
If you have a real estate issue please do not hesitate to contact us as we would be happy to help.