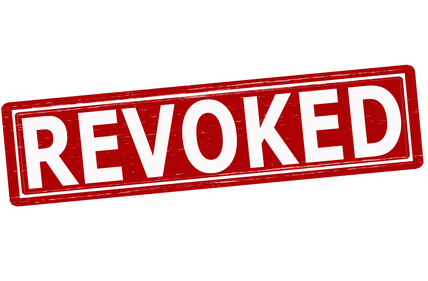 A new law was recently passed that means overdue taxes can revoke your U.S. passport. This new law can take passports away from thousands of Americans if they take too long to pay their taxes. The new law is in effect and allows the federal government to revoke, deny, or limit a U.S. citizen's passport if the person owes more than $50,000 to the IRS in the form of delinquent tax debt. The $50,000 amount includes penalties and interest, which can add up very quickly.
The law only applies to American citizens. If you are not a U.S. citizen and you have a U.S. passport, the law would not apply to you.
While Boyer Law Firm specializes in business law, international law, and immigration law, we are not a tax law firm. We recommend talking to a Certified Public Accountant (CPA) or a tax attorney if you have questions about your specific U.S. income taxes. The contents of this article should in no way be construed as tax advice. Please contact Boyer Law Firm if you need a referral to any of these professional services. We would be happy to connect you a trusted professional in our network.