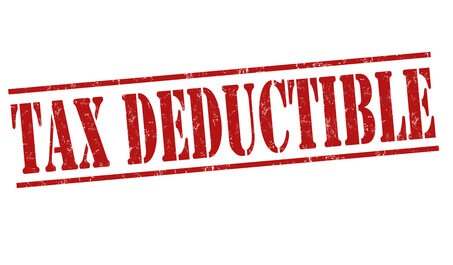 It's
Tax Deduction Awareness Month

 here at Boyer Law Firm!

Attorney's fees paid to help your business or for income-producing matters in general are tax-deductible expenses. Whether the attorney's fee is tax-deductible ultimately comes down to the nature of the work performed and who the actual client it. Here are some examples of Tax Deductible Attorney Fees:
---
For more information on which attorneys fees are tax deductible, or to schedule a tax-deductible consultation, contact Attorney Francis Boyer today!