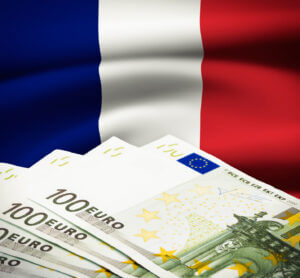 France topped the list of consumers searching for properties in Miami on the Miami Association of Realtors' website in June, second only to the U.S. This is the second time this year that France has topped the list of foreign real estate investors in Miami this year; the first time was in April.
France consistently ranks in the top seven countries for foreign real estate investors in Miami, higher than any other European Country.
This growth is believed to be due to Miami's exhibitions at the Paris expo since 2005 and the agreement they signed that same year with FNAIM-Paris- Ile de France, the real estate association of Paris.
"It is very impressive to see Miami's global prominence as we increasingly attract more consumers from a more diverse group of nations," said MIAMI Association of REALTORS Residential President Fenando I. Martines. "Foreign buyers and investors have fueled the strengthening of the Miami market unlike any other city in the U.S."
Other countries that topped the list of foreign real estate investors in Miami included Canada, Brazil, Venezuela, and Argentina.
If you are interested in investing in real estate in Miami or another part of Florida, contact Boyer Law Firm's real estate attorneys and closing agents today!