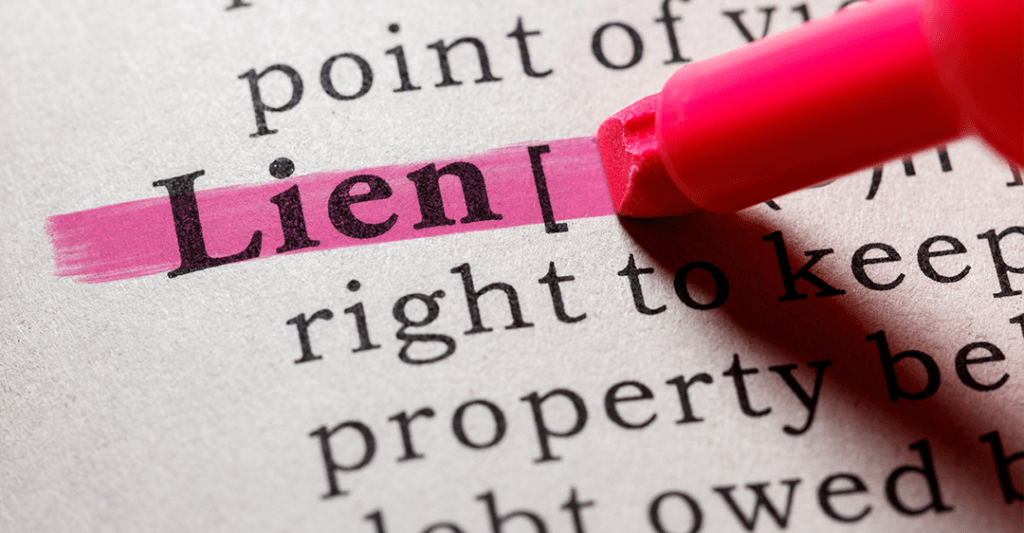 A mechanic's lien is a legal claim on unpaid compensation for work or goods provided. The company that performed work or delivered materials  can file a lien against property. The ensuring they will be paid first if the individual or company sells, refinances, or mortgages the property.
For example, if a construction company remodels a home for $50,000 and the homeowner does not pay the bill, then a lien can be filed on the property. As a result, the construction company will receive sales proceeds to cover their losses, if the owner attempts to sell the house.
As more businesses feel the financial strain of coronavirus, they may find mechanic's liens useful to secure revenue for services and goods previously provided.
Easy to Understand, Challenging in Practice
Mechanic's liens are simple tools to help your business but can become quite complicated when put into place. It is a type of lien that provides assurance that workers and companies will be paid even if the buyer does not make good on his or her end of the agreement.
There are a few moving parts to mechanic's liens, which means that business owners should discuss their options with a Florida business lawyer to help them through the process.
Misconceptions About Mechanic's Liens
The most common misconception is that a mechanic's lien is for mechanics to take back possession of a vehicle. As confusing as this may sound, mechanic's do not use this type of lien. Instead, they use artisan liens when trying to recuperate their losses for unpaid work performed if the seller attempts to sell the vehicle.
How Do They Work?
Qualifying for a mechanic's lien is a matter of filing one. Almost any industry can use them. To obtain this cash flow protection, one must take the following actions:
Provide notice to the homeowner
File a claim of mechanic's lien in the proper county
File a civil suit to put the lien in place
In general, a lien will remain in effect until the owner sells the property. The proceeds are transferred to the lien holder. Every jurisdiction has its own specific laws regarding the timing of filing a mechanic's lien. This is why it is important that business owners discuss their options with an experienced Florida business lawyer.
Connect with a Florida Business Law Attorney to File or Enforce a Mechanic's Lien
Are you are awaiting payment for a project? If so, then filing a mechanic's lien may be the next step in recovering the money you are owed. It is important to act sooner rather than later since the payer could file for bankruptcy or liquidate the assets quickly.
Do not let your customers get away based on a technicality on a promise that they made to you. You deserve to be paid for the work you performed and the materials you used. Contact Boyer Law Firm, PL to discuss your situation, by calling (407) 574-2573 or sending us a message through our secure online contact form.