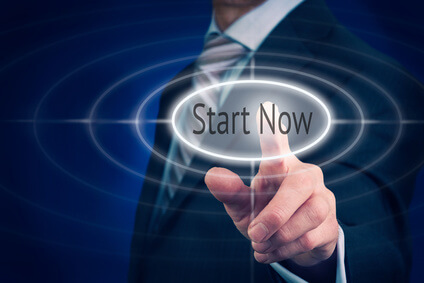 At Boyer Law Firm, we believe that when one door closes another door opens. With Our New Year, New Venture Incorporation Services, we are saying goodbye to 2016 (and all the beloved celebrities it took with it), we look forward to starting new exciting ventures in 2017.
Have you ever thought about starting your own business but didn't know exactly where to start? Do you have a really good idea for a business, but need a little guidance on how to manage the legal aspects? Do you have an existing business that could use some restructuring or brainstorming for growth and ongoing legal compliance?
Incorporation services will you to finally start that business you've been dying to test the market with. These services are also likely tax-deductible.
Moreover, business structure is something that may be modified in the corporate documents. For a corporation, an experience attorney will draft a shareholder agreement to reflect the desired structure. The attorney can also counsel on how to comply with the corporate formalities so as to not "pierce the corporate veil."
For example, in order to restructure the corporation, there may need to be a meeting of officers and directors, and there may need to be minutes taken at the meeting.
Many business owners and potential business owners fail to adequate research the company's level of regulatory and statutory compliance. This is a dangerous practice, which flies in the face of the highly competitive marketplace, which is full of other companies that are willing to invest in a compliance department.
An attorney is able to provide all of these services and more. Speak to an experienced business attorney today and discuss what legal needs your company currently has. Your fees (if any) may also be tax deductible.