Boyer Law Firm is proud to announce its meeting with the President of Istanbul's Chamber of Commerce. Attorney Boyer was privileged to meet with Dr. Murat Yalçıntaş.
The Istanbul Chamber of Commerce (ICOC) is an institution that organizes and records the commercial transactions of individuals and commercial institutions located in Istanbul. ICOC was founded in 1880.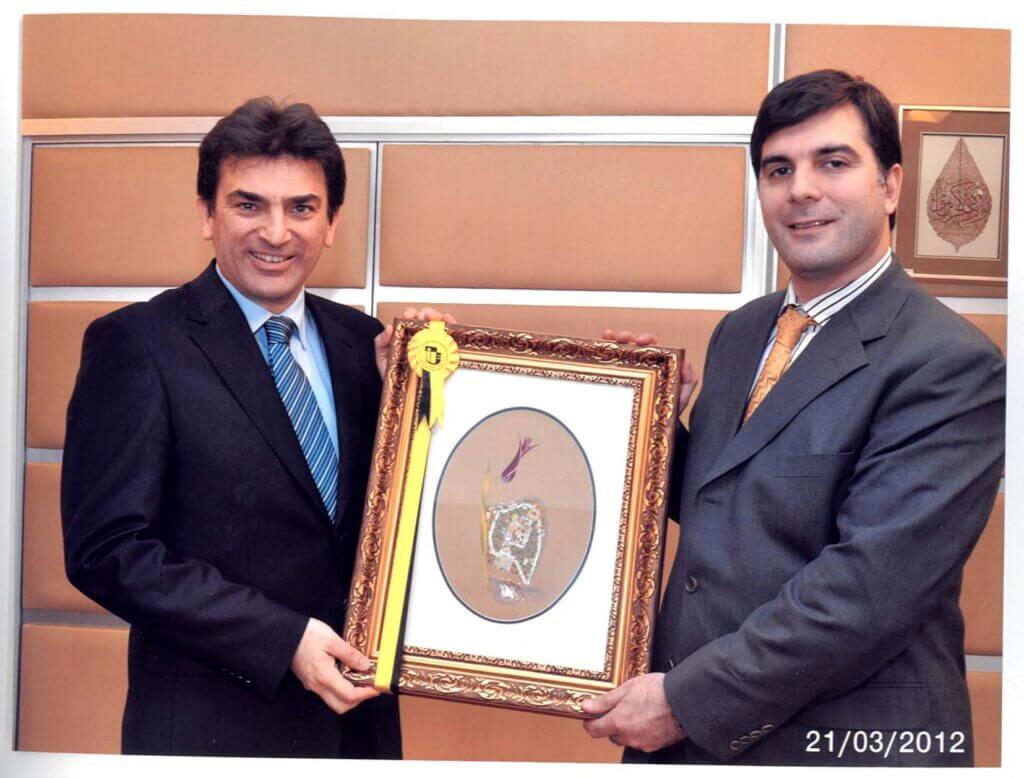 Dr. Yalçıntaş was elected the President of the Istanbul Chamber of Commerce in the elections held in March, 2005.
Dr. Yalçıntaş began his education (1977–1984) at Saint Joseph French Lycée in Istanbul. He studied Mechanical Engineering at Bosphorus University and holds a Joint Master's Degree (1988–1990) from Boston University and Vrije Universiteit Brussel in Corporate Management. He completed his Ph.D at the Faculty of Management, Istanbul University, focusing on customer service in the service industry.
We look forward to cooperating and strengthening the friendship and business ties between Turkey and the United States.